XX900 spooled up both of her Spey's yesterday for the first time in nineteen months.

Graham successfully ran the starboard engine first but unfortunately the port engine failed to ignite. The symptoms of the failure was fuel starvation, some further investigation concluded this to be true. After several unsuccessful attempts at bleeding the system it was clear that it was not going to be a five minute fix so the cross feed valve was opened in order to supply the port engine with fuel from the starboard tanks. Later, another attempt was made but this time with yours truly at the controls and with fuel now present the engine roared in to life! Whilst the engine was still running a hydraulic exercise was carried out which revealed all worked ok with the exception of the flying controls?!

The fuelling issue is likely to be a seized or faulty proportioner motor. The flying control hydraulics will need to be investigated further.

A few photos from the day...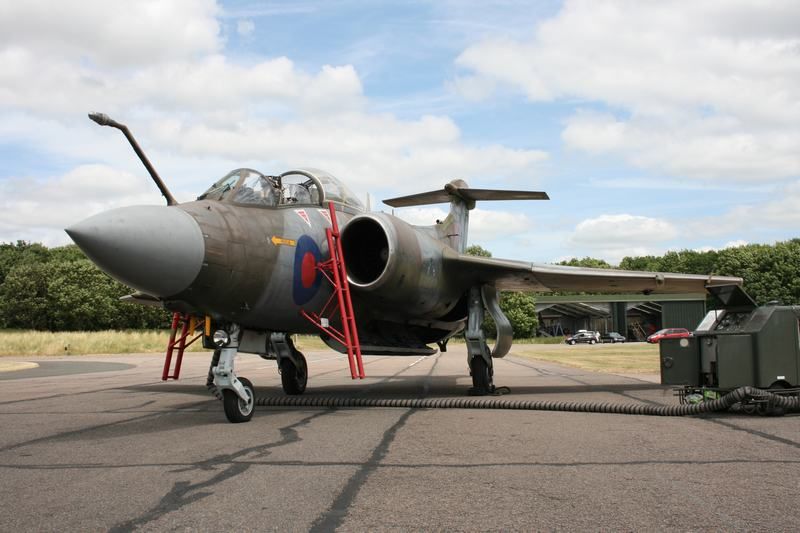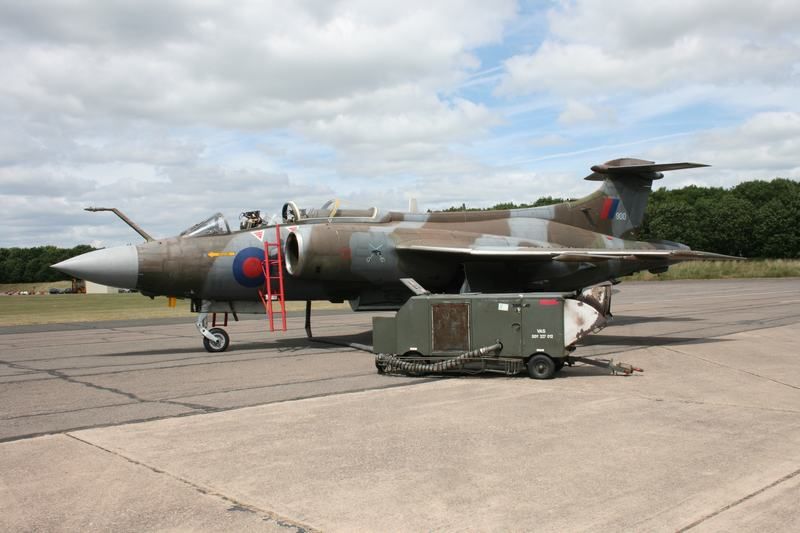 Graham at the controls...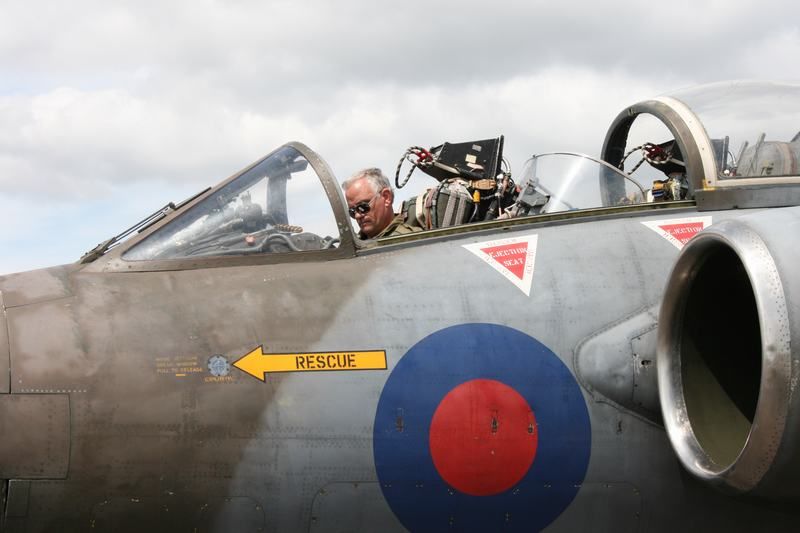 The flying control hydraulics being tested later in the day after the engine runs were completed...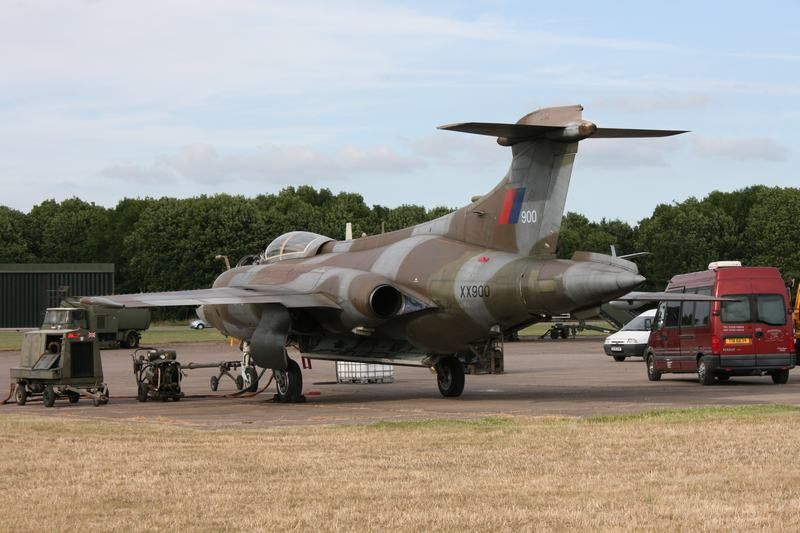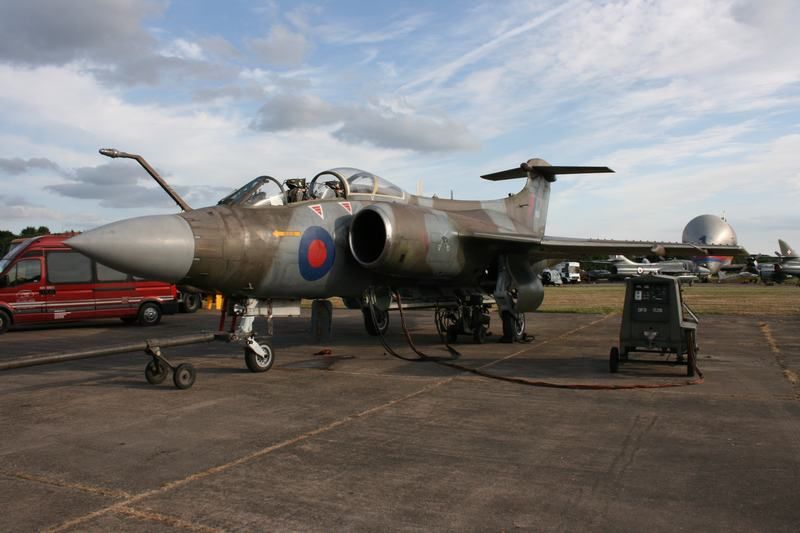 Some video of the event was also captured and can be seen here...
http://s44.photobucket.com/albums/f39/plazzdaman/XX900/?action=view&current=XX900-1.mp4

All in all a good result for nineteen months of hard work. Credit to Matt, Graham and the rest of the gang for getting 900 this far!